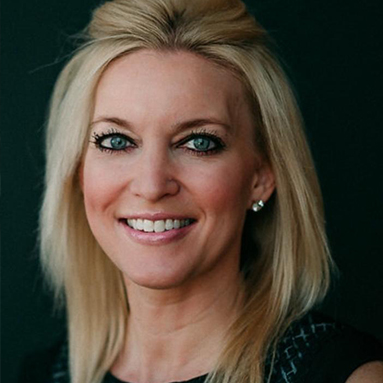 Rebecca Elliot
Vice President Business Development


Rebecca Elliot has over 25 years' experience in the medical industry in both clinic management and medical sales. Her specific in-depth experience in Clinical Labs, Genomic Testing, and population health/chronic care management is invaluable to the growth of the organization.

Rebecca has launched and managed multiple clinics in the areas of Diabetes relief. Rebecca has built and managed multiple sales teams, representing products and offerings across the medical industry.

During the pandemic, Rebecca has facilitated procurement of PPE, Test Kits and Vaccines for hospitals, corporations and foreign governments.

Rebecca was born and raised in Shreveport, Louisiana, and presently currently resides with her family in Dallas, Texas.

We are delighted to welcome Rebecca Elliot to the Medi Globe America family!
↑