Medi Globe America's virtual scribe services combine cutting edge technology with traditional medical dictation and are customized to meet the needs of each client. The focus of our scribe service is to enable physicians to streamline their documentation.

Each physician would have a virtual assistant, who will enter each patient's clinical visit notes directly into client's EHR.

In addition, the client will also receive a full transcript of the physician's dictation.

Our scribe services offer three specific objectives:
Minimize non revenue generating EHR documentation time for physicians
Increase patient satisfaction as physicians focus more attention on each patient
Enhance physician clinical productivity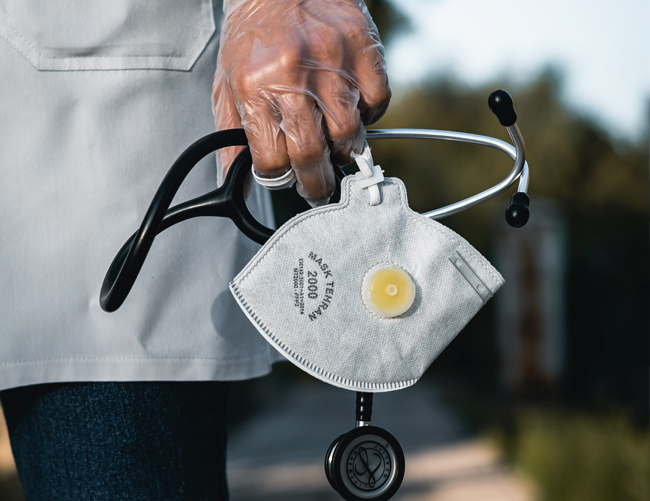 Our scribe service is designed to enhance revenue. Published data indicates that on average a physician is spending at least forty eight additional minutes daily on EHR documentation. This time can be converted to seeing additional patients, which more than covers the cost of scribe services.
MEDI GLOBE AMERICA ADVANTAGE
We are committed to quality and relevant experience. Over 80% of the Virtual Scribe Services staff are science graduates, with clinical care background.

Please do not hesitate to email at virtualscribe@mediglobeamerica.com if you have any questions.
↑