Coding and Coding Review Services
Medi Globe America's coding audit services include documentation completeness for coding and billing compliance, medical necessity and recommendations on the correct level of service.
We pledge to help you meet the challenges of reimbursement, compliance, ICD-10 & regulatory changes in a cost efficient manner.
All suggested ICD and CPT Codes are based on the clinical documentation provided.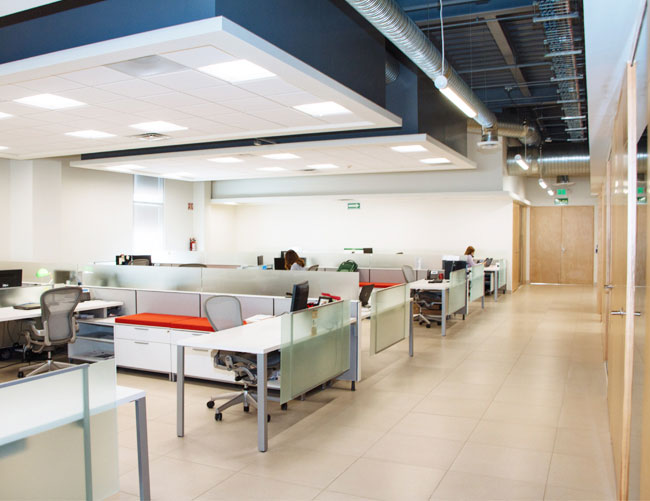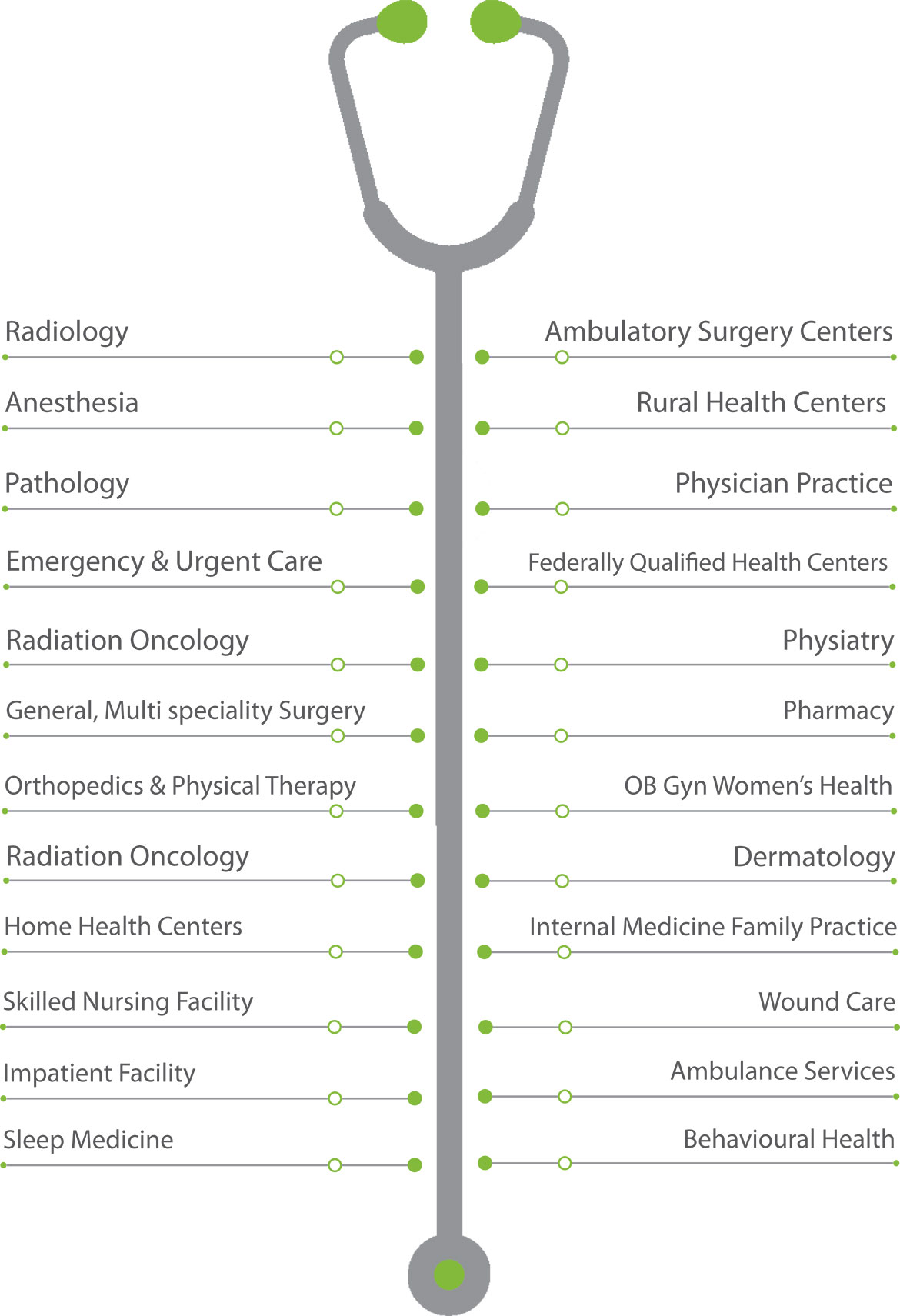 MEDI GLOBE AMERICA ADVANTAGE
Our ICD-10 coding team has extensive experience, serving 180 medical groups and 8 hospitals processing over 500000 encounters per month.

Please do not hesitate to email at ICD-10@mediglobeamerica.com if you have any questions
↑