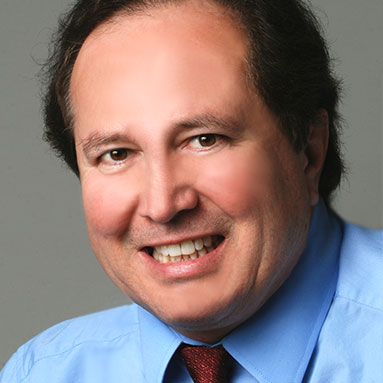 James Rodriguez
Vice President of Practice Management Services


A multifaceted and solutions-focused healthcare executive accomplished in leadership roles spanning strategic planning and execution, multi-site operations management, business development, managed care contracting, physician and specialty practice management, and continuous improvements to optimize organizational success in ever-evolving environments requiring adaptability and decisiveness to succeed.

Change Leader – Action-oriented leader with an entrepreneurial mindset adept in keen ability to strategically respond to changing dynamics in healthcare landscape. Adept in identification of key initiatives to reduce costs, enhance or integrate systems, processes or procedures, and lead divestitures, mergers and acquisitions, and other business solutions to deliver consistent and sustainable growth and profitability in challenging environments.

Team Leadership – Collaborative and leads-by-example executive with excellent communications and interpersonal abilities to build rapport and respect with culturally diverse teams. Highly skilled in fostering a culture of motivation, respect and accountability to deliver top performance, informed decision-making and quality services and support.

Education & Credentials – James is a graduate of the University of Northern Colorado, Monfort College of Business, with a Master of Science in Business Administration. In addition, he is a graduate of The University of Arizona, Eller College of Management, with a Bachelor of Science in Public Administration & Health Services Administration. Also, James is a Certified Radiology Administrator (CRA) – Radiology Administration Certification Commission and a Certified Six Sigma Lean Black Belt Professional (LBBP) – Management & Strategy Institute (MSI).
↑