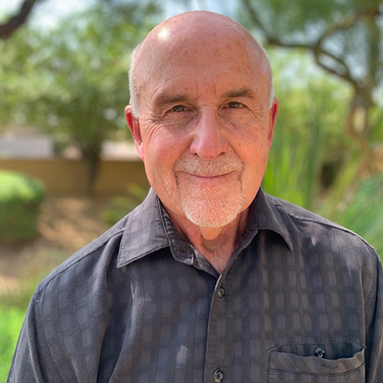 Mark D Derr
Business Development Consultant


Mark is a highly experienced business consultant and senior executive. A business advisor since 1995, Mark supports mid-market business owners and CEO's of privately held companies. He provides CEO advisory, business development, and CFO consulting services to high growth entrepreneurial privately held firms.

Mark has extensive experience in the healthcare industry including medical practice management, billing and collections as well as hospital bill review. He has also worked with firms in in various industries including aviation, private equity, technology, retail, and consumer services.

His corporate experience includes 10 years in the aviation industry as a Chief Financial Officer for a commercial aviation services firm and 10 years in the defense industry as Director of Information Systems.
↑